In stormy and rainy conditions Annika and I managed to defend our world champ title from 2016.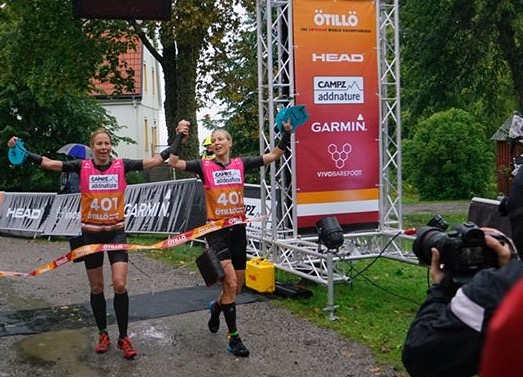 We came well prepared to the 75km race over the 26 islands in Stockholm Archipelago and it was with excitement we were standing at the start line.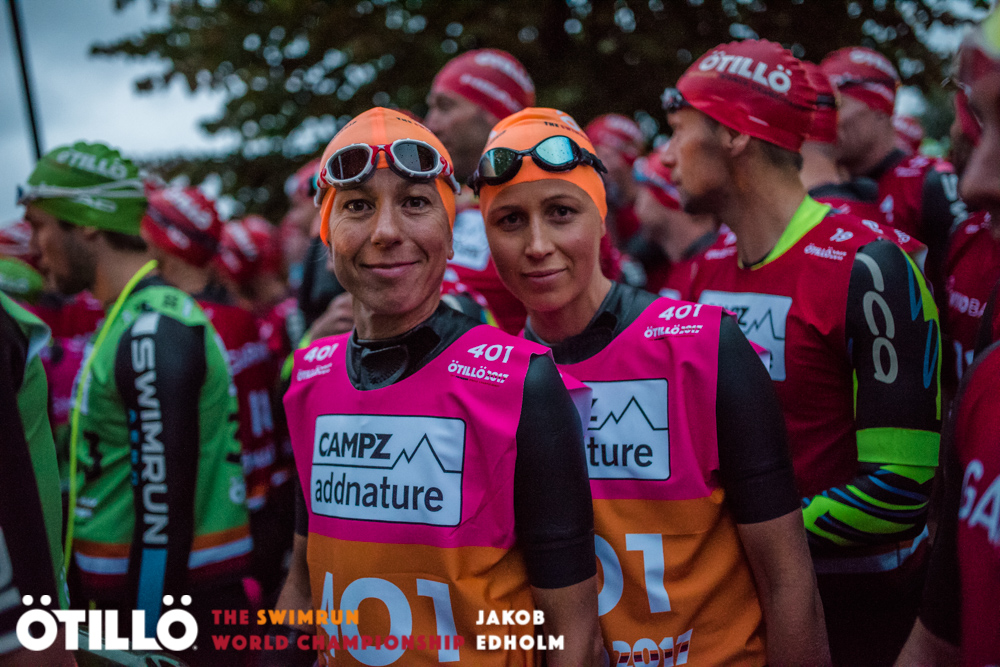 Combining quite a few training sessions out in the Archipelago together with top results in all ÖtillÖ series races we were ready for the BIG race.
There are many swimrun races around nowadays but there is only one ÖtillÖ and the original course in Stockholm Archipelago is one of a kind. Winds of 20 knots and a rough Baltic Sea made the experience even more special this year.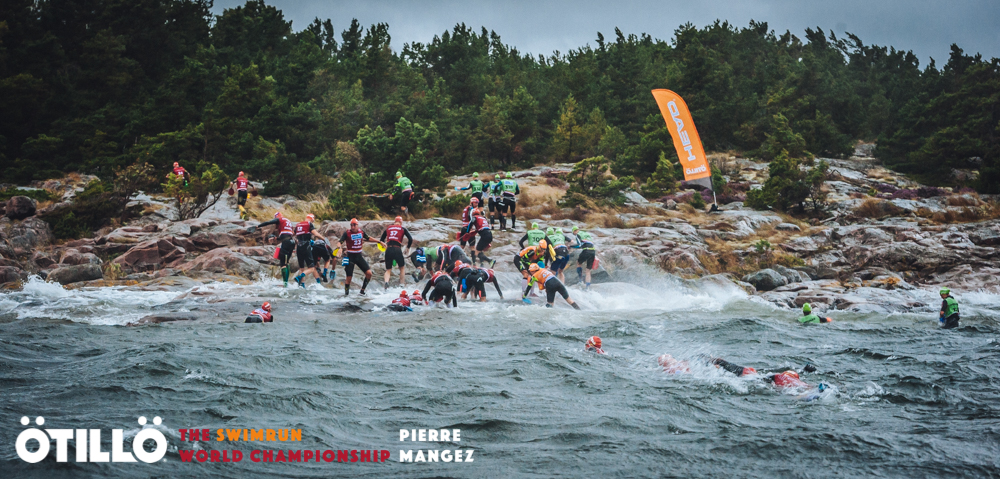 Thanks to all my family, friends and sponsors who believe in me. Having Addnature and Campz behind me is invaluable and it's encouraging meeting representants from these companies out on the course cheering on us!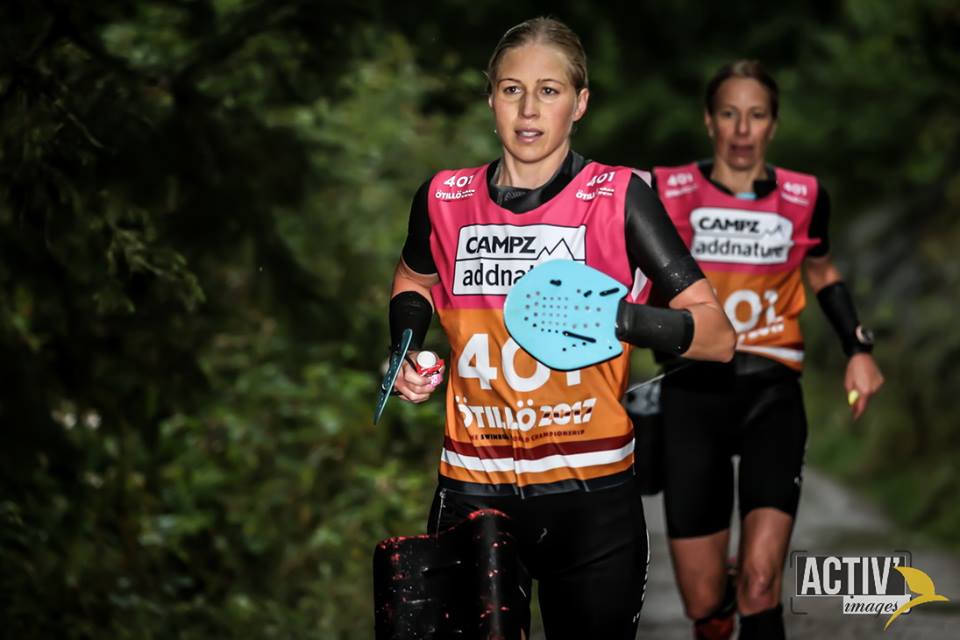 I wrote long posts about my previous ÖtillÖ races in 2016 and 2015 in my blog but it's hard to describe the experience in words. This year the weather played a factor in the race and it might be easier to understand from the short video clips:
Swedish National TV: SVT Sporten
Fredrik Wannersted: ARK Swimrun