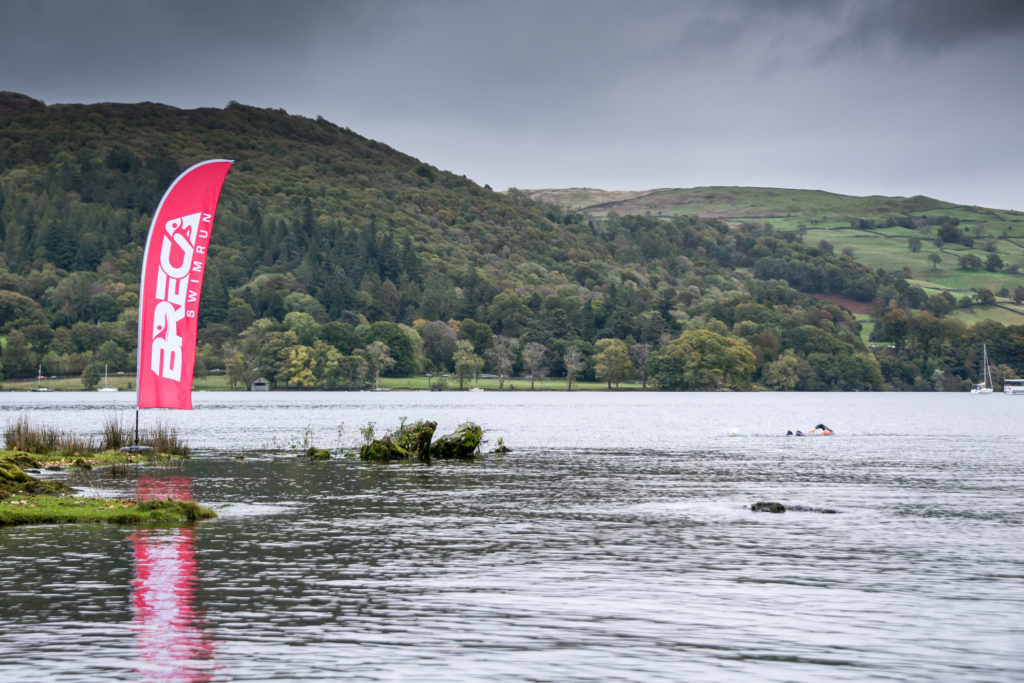 Photo:  Wildman Media – Paul Mitchell
Racing in UK was not in our calendar until a few weeks ago.  Both Daniel and I recovered well after ÖtillÖ and were excited to explore the well-known Lake District National Park.
Lake District is famous for its lakes, forests and fell and we got to discover it all last weekend together with 120 other participants in Breca Swimrun Coniston.
Breca Swimrun is a serie of swimrun races in UK and New Zealand providing six different races in challenging landscapes during the year.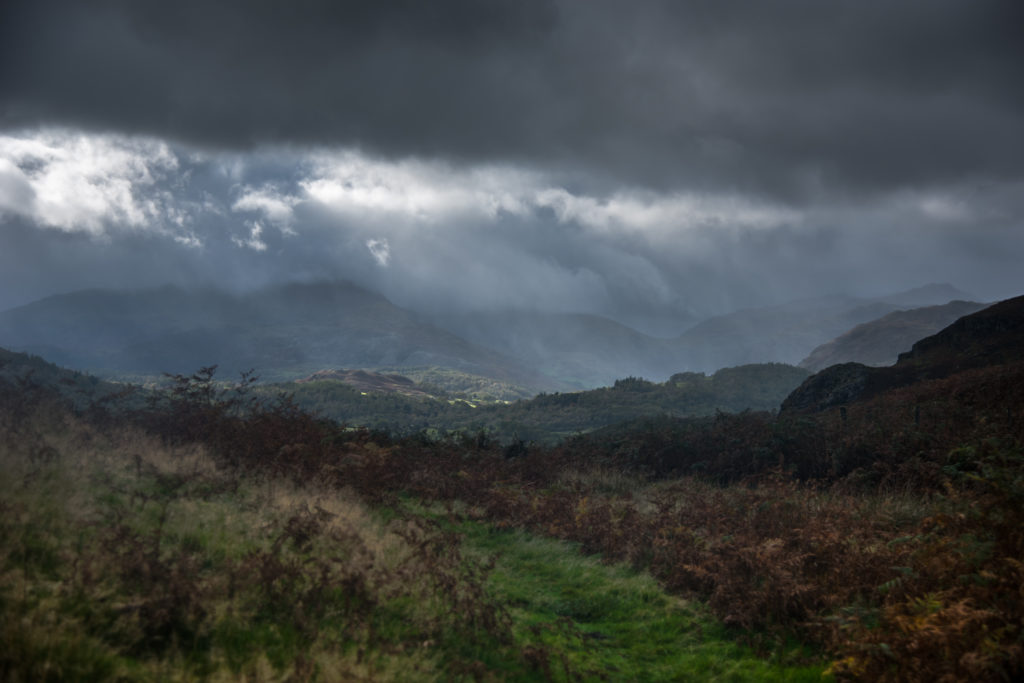 Photo:  Wildman Media – Paul Mitchell
Race morning met us with an autumnal morning mist. Lakes were calm and the only people around were wearing wetsuits and swim caps.
Even though the hour before the race was unusually quiet and peaceful, the 700 meter swim start put us right into race mode.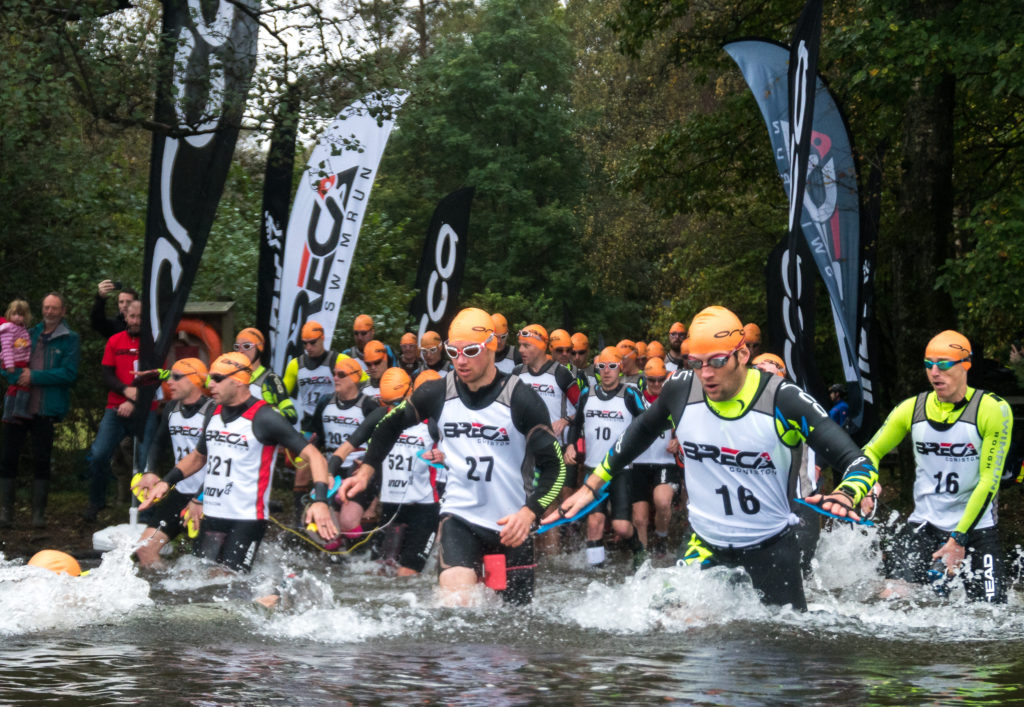 Photo:  Wildman Media – Paul Mitchell
We did a great swim and exited the swim just 20m after the first men team. They put up a fast and furious speed on the first run. Daniel took up the same speed without any problems and I was just trying to hold in there..
It was a speedy start of a 5 hour race but it felt good. I love the excitement of racing close to another team.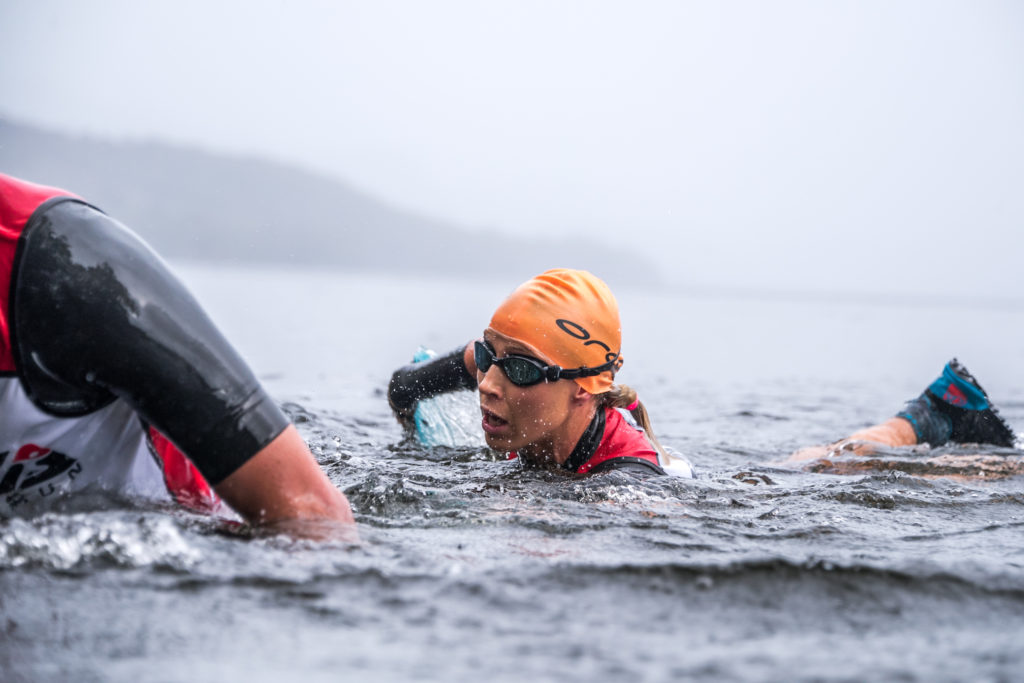 Photo:  Wildman Media – Paul Mitchell
Out on the second running section we came in to more technical terrain. I was curious to see how our technical running was compared to our fellow racers. We were more or less together up the first hill and they were getting some meters on the technical downhill. Ok, no advantage for us there.
Even while realizing I was the slowest of all four of us it still felt good. We were going to spend at least four more hours on the course and even though speed and pulse was high I felt that Daniel and I controlled our pace very well and I did not got stressed.
In the lakes both teams had more or less the same speed and we stayed together, taking turns in fronting the swims.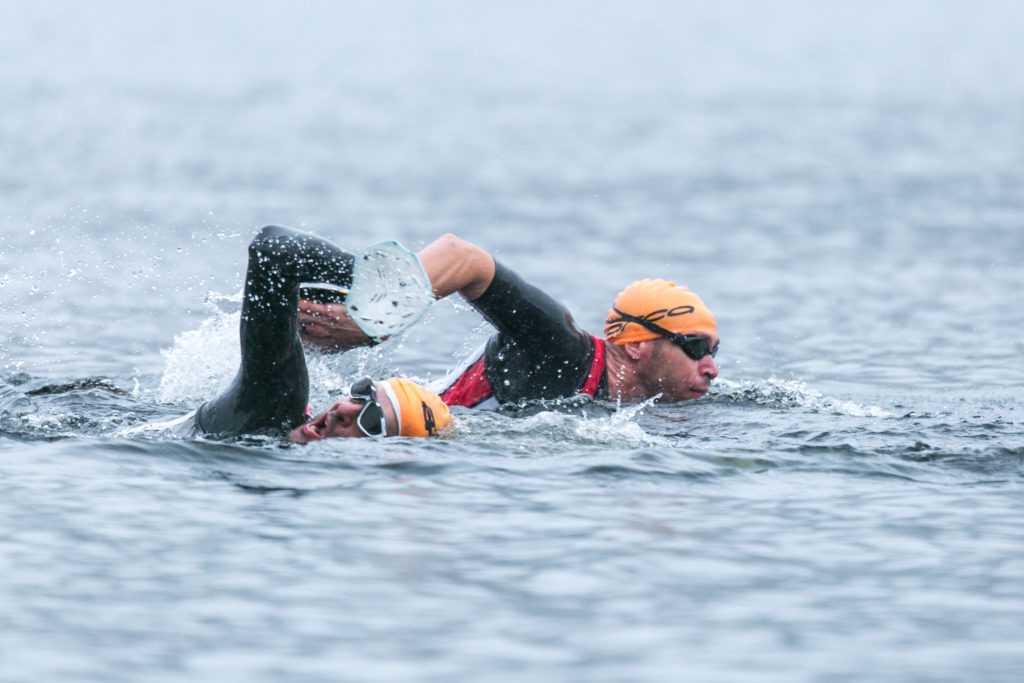 Photo:  Wildman Media – Paul Mitchell
Halfway into the race there was a 15km long fell run. We cabbed down our wetsuits, put away our paddles and just enjoyed the run. The combination of high speed, wet rocks and slippery ground made it pretty technical and I felt great being able to keep up with the guys.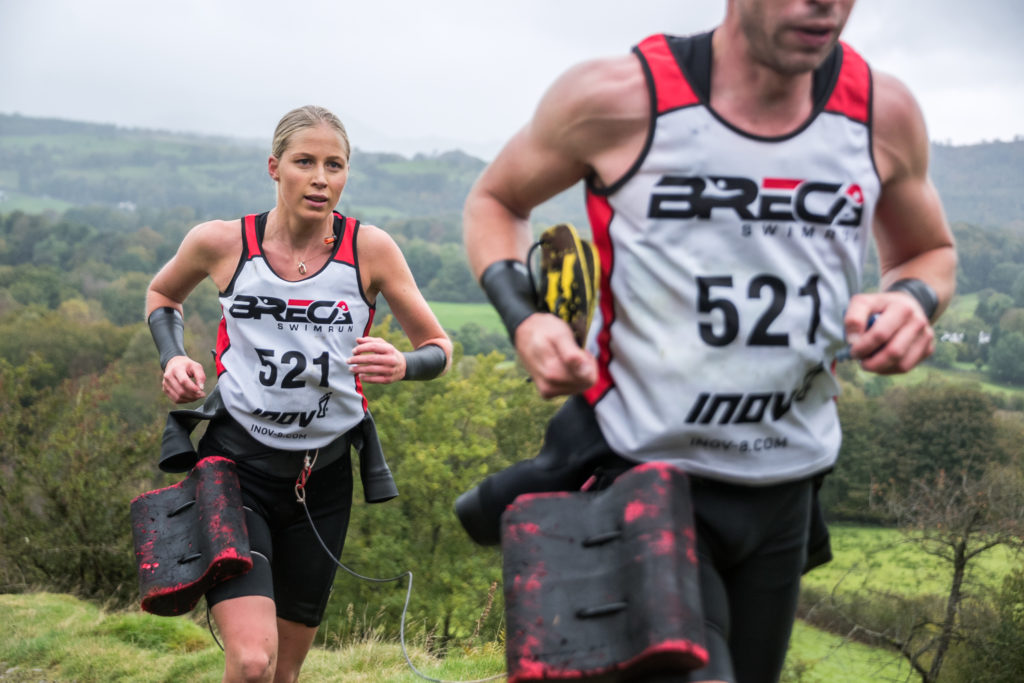 Photo:  Wildman Media – Paul Mitchell
Entering Lake Windermere we found ourselves in the front and pushed hard to not get caught during the swim.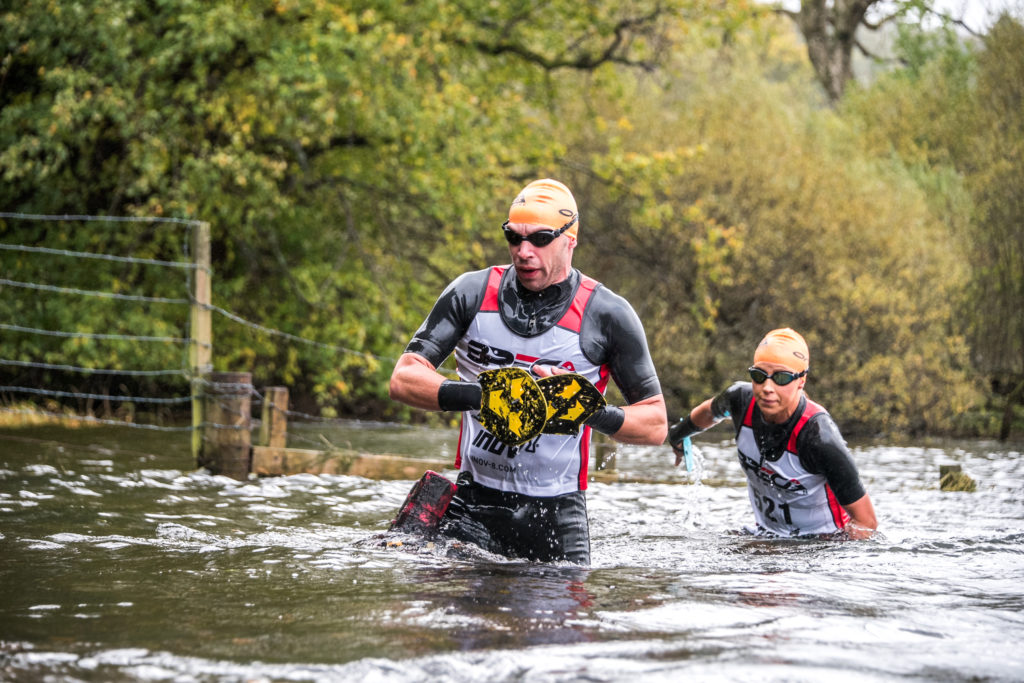 Photo:  Wildman Media – Paul Mitchell
We felt relatively strong and put in one extra gear the last hour. My suffering level did also increase. The swims were cold and I got tired from the high speed. But still with a positive mind as we got a gap to the chasing team.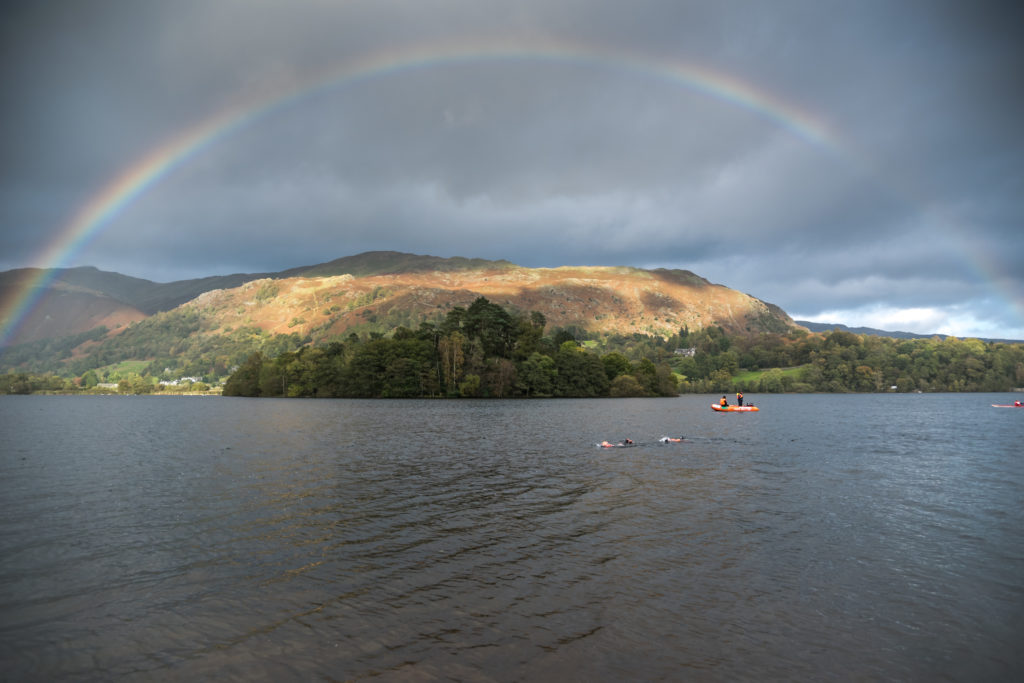 Photo:  Wildman Media – Paul Mitchell
After some shorter swim and run sections we had yet another beautiful fell run in front of us.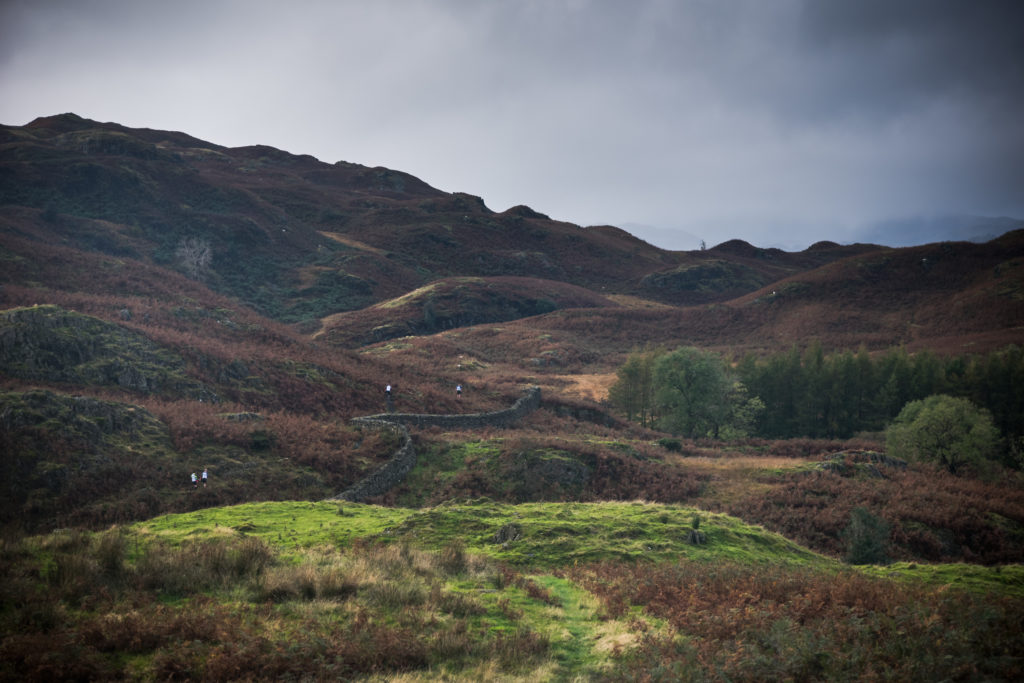 Photo:  Wildman Media – Paul Mitchell
I enjoyed the fast run at the same time as I tried to reassemble my forces for what was coming. We finished off with the longest swim of the day in Grasmere Lake. Strong headwind and cold temperature together with a tired body made sure we didn't had a walk in the park to the finish line. I focused on counting my strokes, knowing that each stroke would take us one step closer to the shore.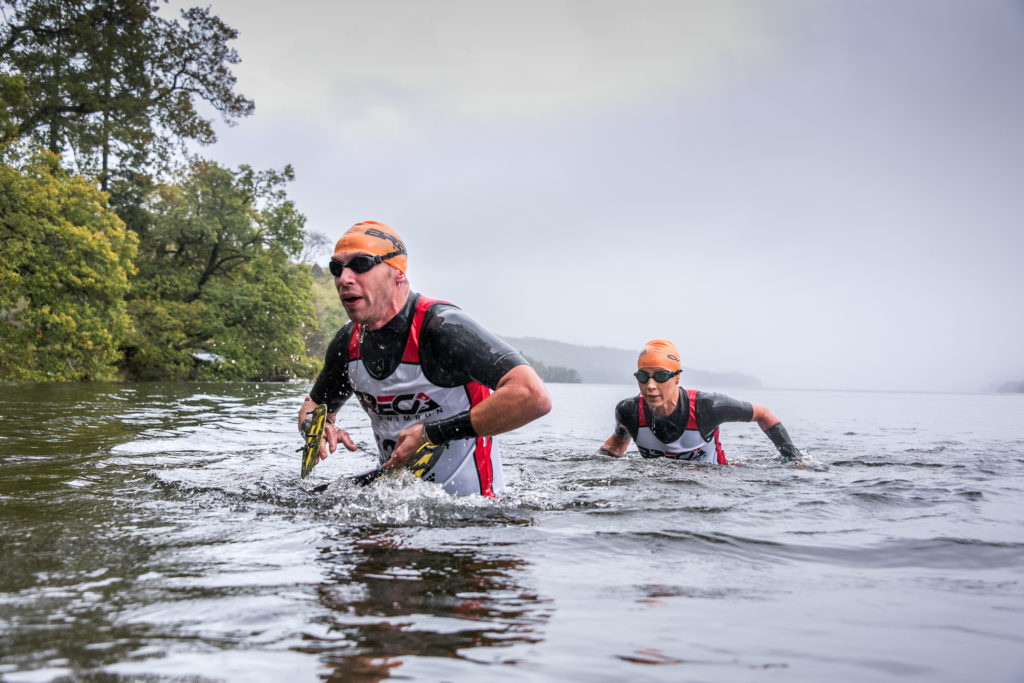 Photo:  Wildman Media – Paul Mitchell
I was shivering all the 2km road run to the finish line but still keeping my mind and body prepared to sprint in case we would have to. Luckily we had no need to increase the speed as we had managed to build up a gap of 8 minutes.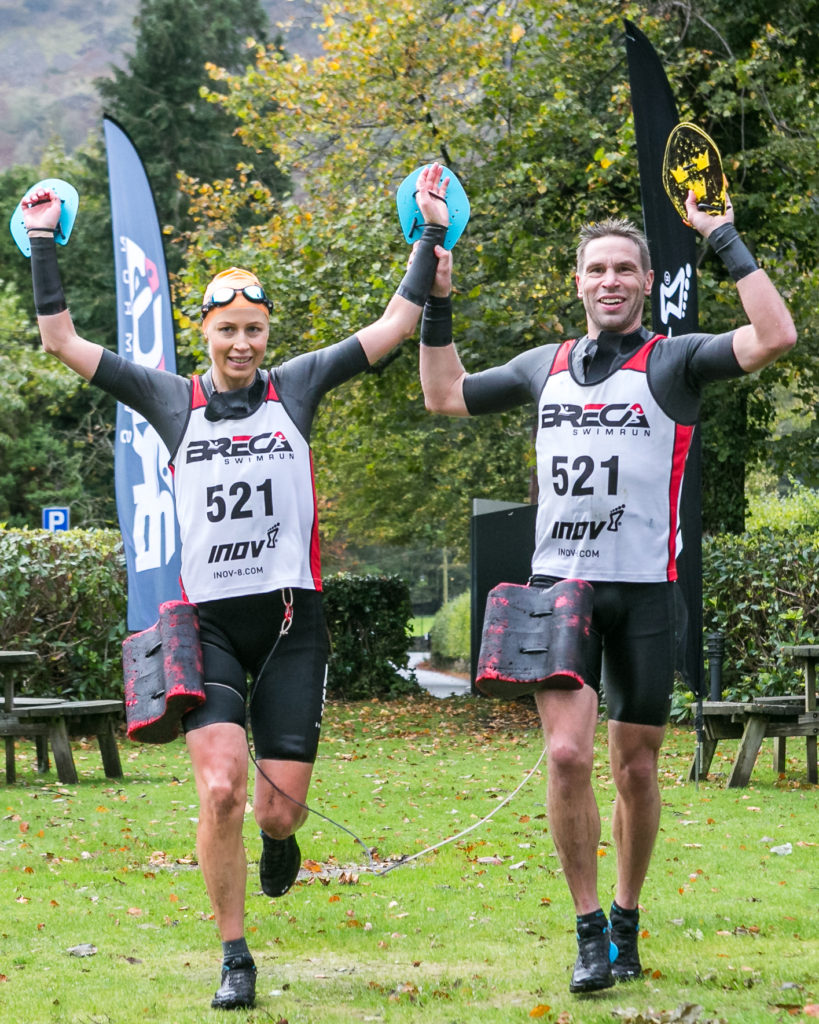 Photo:  Wildman Media – Paul Mitchell
It was a great feeling to cross the finish line as the first team and knowing that the bathtub in our hotel room was waiting for us just 100m away. I stumbled right from the finish area into a warm bath..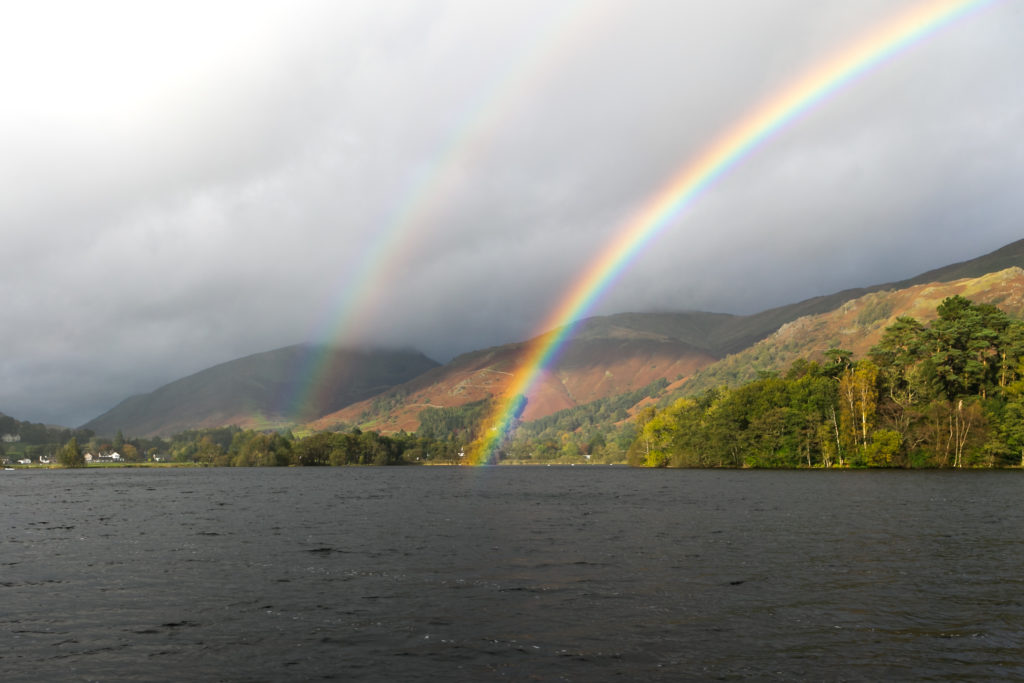 Photo:  Wildman Media – Paul Mitchell
Breca Coniston was a great race that reminded me why I'm competing. I love racing close to another team and push hard.  Lake District is also an awesome place! We enjoyed the landscape in a slower pace the day after the race.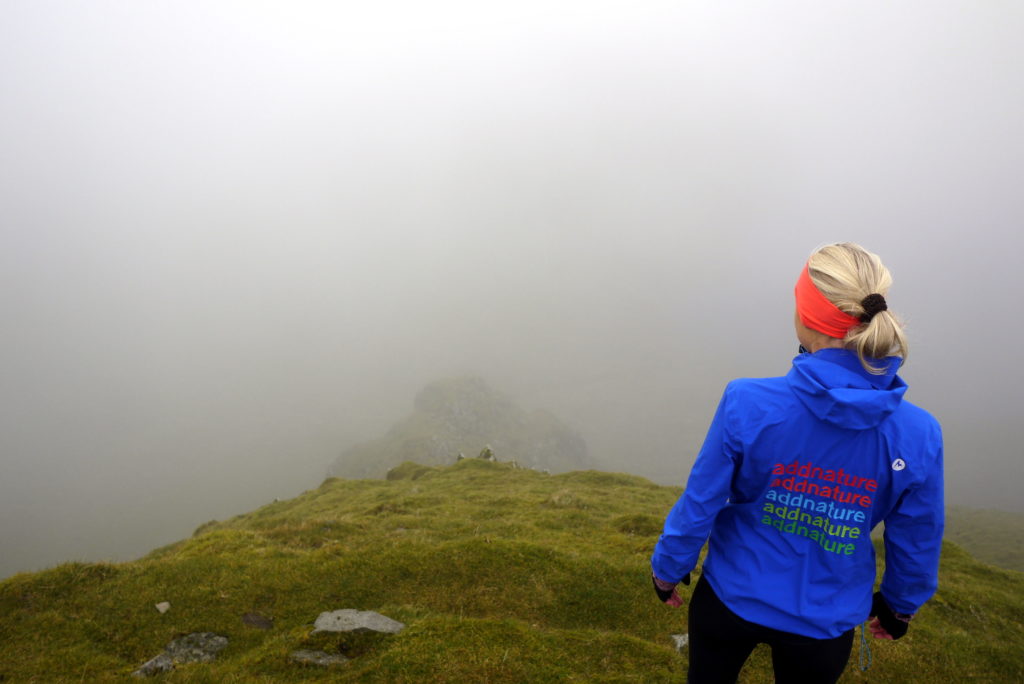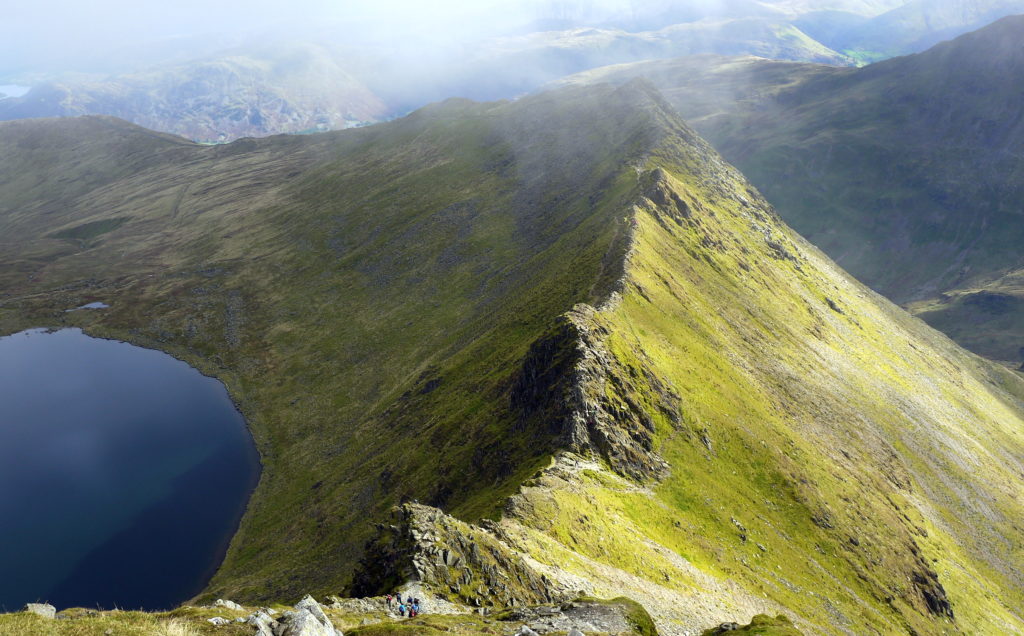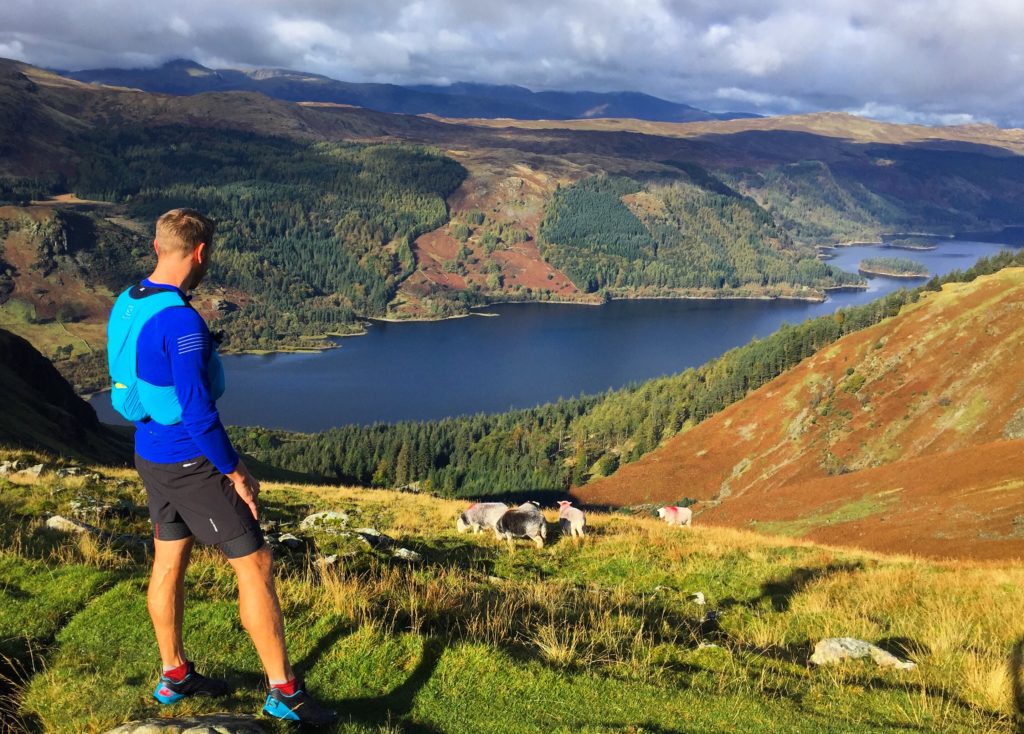 "2016 har varit ett fantastiskt tävlingsår men när jag tänker tillbaka på sommarens tävlingar så är det inte främst resultatlistorna som ger mig minnen. De starkaste minnena kommer från de upplevelser tävlingarna har gett mig."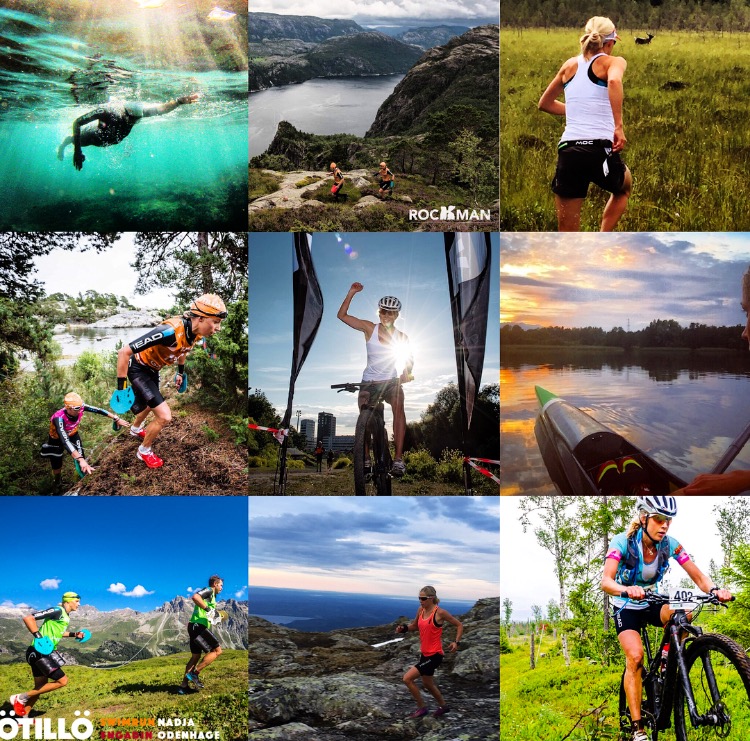 Den här säsongen har varit mycket framgångsrik placeringsmässigt och jag får ibland frågor om vad som driver mig att fortsätta tävla.
Jag älskar att tävla och utåt sett kanske tävlingar enbart verkar handla om resultat. Och ja, att vara snabbast eller slå nya rekord är jättekul och det är den första dimensionen av tävlandet för mig. Att vara i tävlingsmode och känna hetsen och spänningen ger en kick. Men det är ändå inte allt.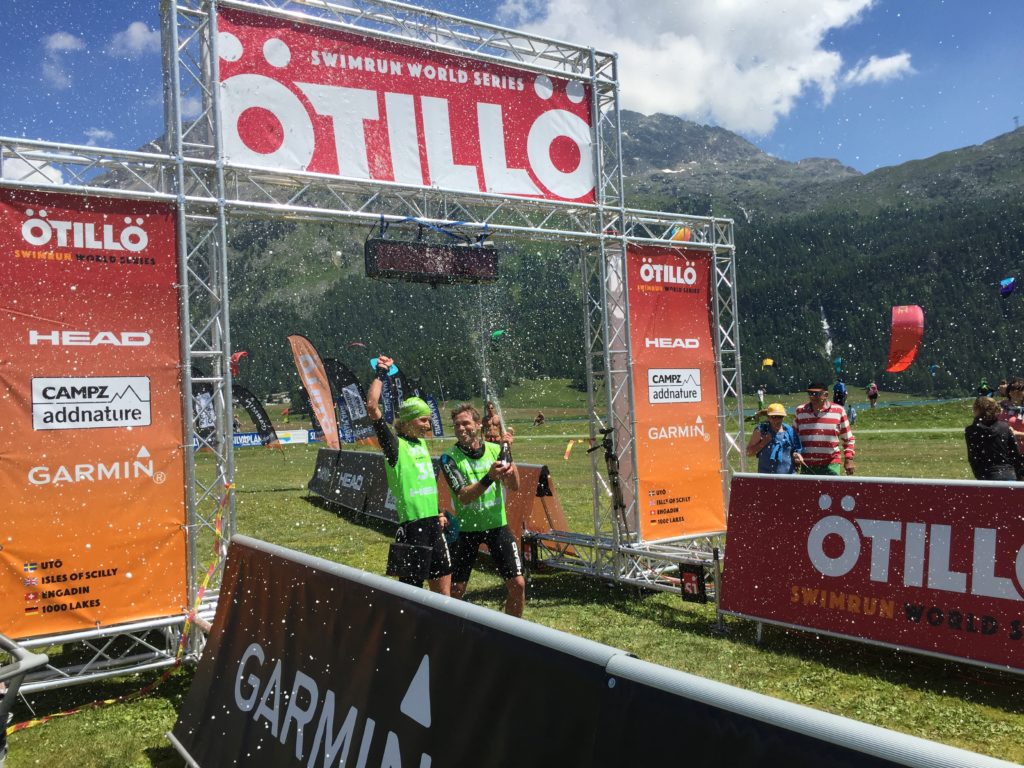 Den andra dimensionen av mitt tävlandet är den glädje och gemenskap jag får dela med min lagkamrat. Vi hjälps åt och samarbetar så att laget tar sig fram snabbare än vad någon av oss skulle ha gjort på egen hand. När jag är ute med en stark lagkamrat som jag litar på vågar jag också pressa mina gränser ännu mer. Det är häftigt!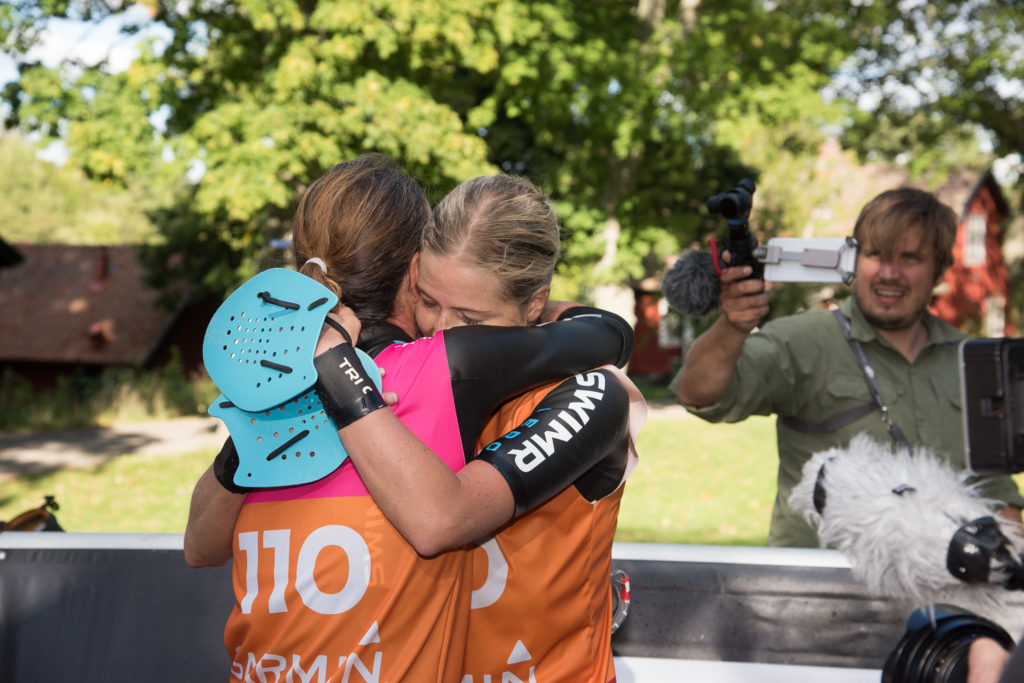 Den tredje dimensionen är att naturupplevelserna förstärks. Vi tävlar på naturens villkor och ofta på tekniskt utmanande platser och i exponerad miljö. Utan nummerlapp är jag en rätt mesig person. En sån som tycker det är läskigt med strömmande vatten och gärna väljer ett säkrare spår nedför forsen, som gärna tar det lite försiktigt när det är brant och är kan få svindel när jag tittar nedför stup.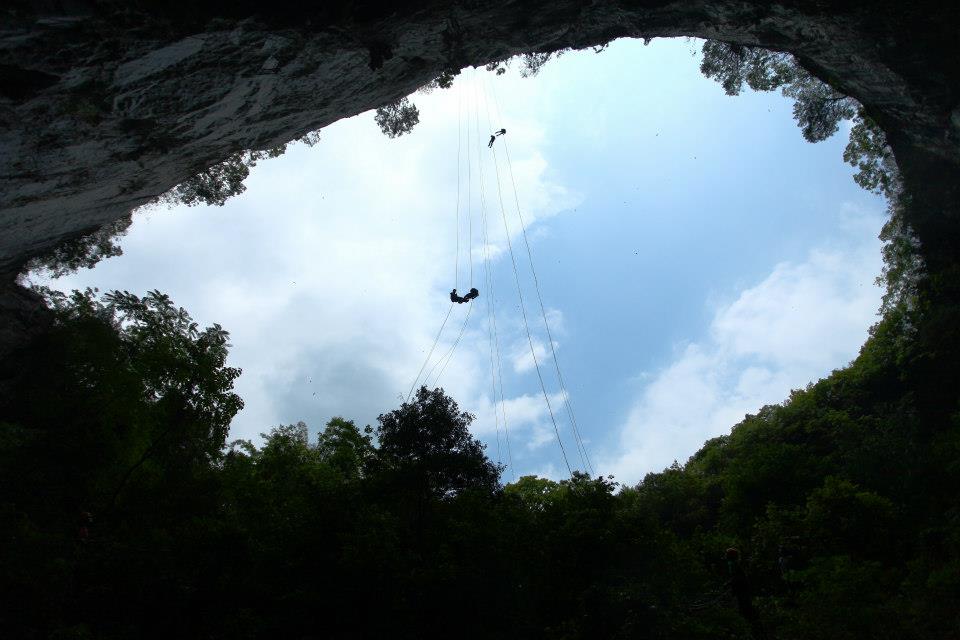 Hade det inte varit för tävlingarna hade jag inte utsatt mig eller tränat för utmaningarna. Att jag på tävlingarna faktiskt paddlar i den snabbaste strömfåran nedför forsarna, springer i hög fart utför branta sluttningar och glömmer bort höjdskräcken när det är lite luftigt, gör att jag får möjlighet att uppleva mer. Naturupplevelserna förstärks och minnena blir starkare.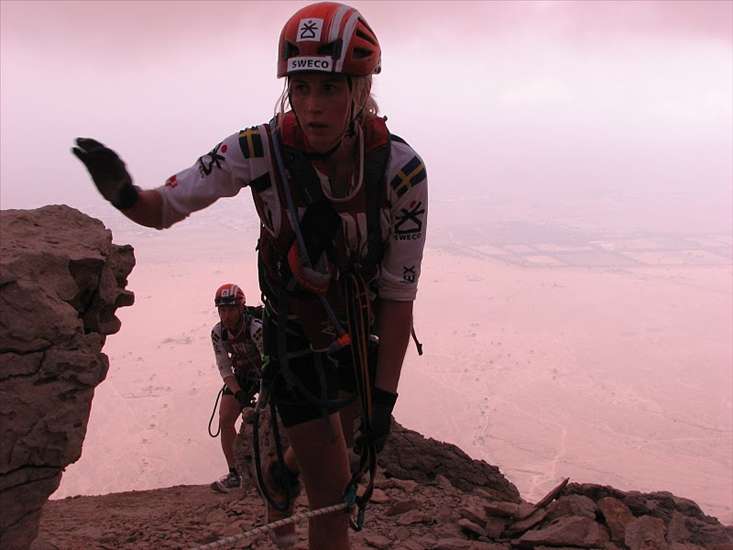 Jag älskar äventyr och att tävla är mitt äventyr.